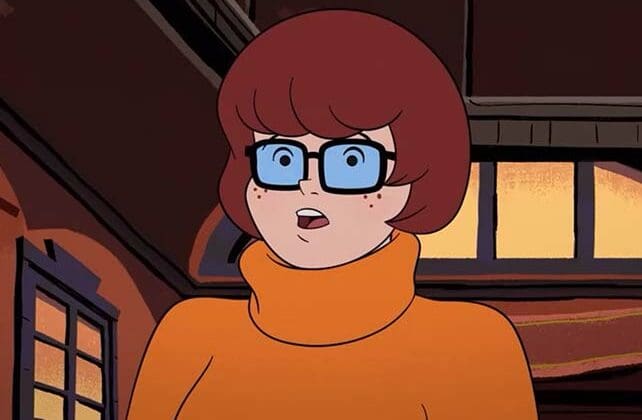 Released on October 4, Scooby-Doo's new animated movie "Trick or Treat Scooby-Doo!" reveals that brainy character Velma has a crush on another girl.
The G-rated Warner Bros. Animation movie, which can be bought or rented on digital streaming platforms, is the first time Velma is depicted as a lesbian since the popular animated talking "Ruh-Roe" Great Dane series was created in 1969.
Questions about the character's sexuality have surrounded Scooby-Doo's gang of mystery-solving teenagers since the James Gunn (Guardians of the Galaxy) written live-action movie "Scooby-Doo" was released in 2002.
Clips posted on Twitter show the character meeting female character Coco Diablo for the first time and unmistakably having a crush on her.