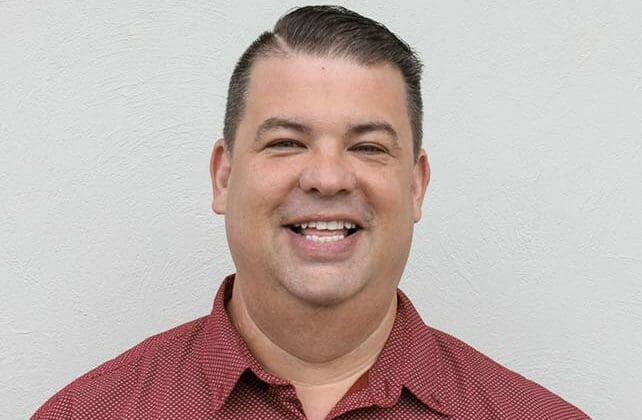 Robert Fenton was a 26-year-old youth pastor at Abide In The Vine church in Owego, NY, when he was given approval to betroth a 14-year-old congregational member by her family and church leadership.
Fenton convinced the teenage girl's parents and leadership at the non-denominational church to allow him to betroth the underage girl, telling them he had a vision "declaring that God wanted the victim to be his spouse."
The youth pastor was granted permission to betroth the 14-year-old under the condition that no sexual activity would take place. But according to his now 40-year-old victim, Fenton "frequently" assaulted the underage girl during his two years at the church in the late 90's.
Last week, Pennsylvania's Attorney General Josh Shapiro announced charges against Fenton for assaulting a 14-year-old.