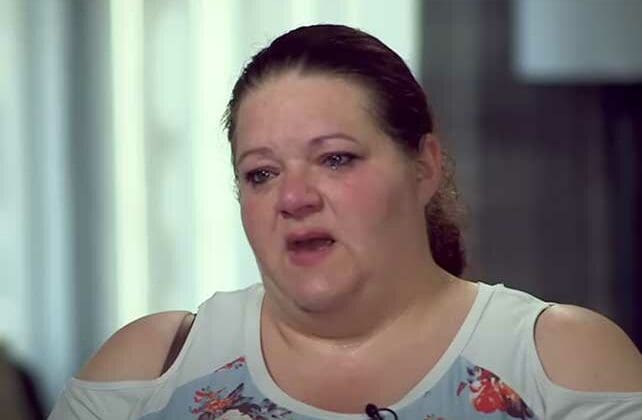 Nichole Schubert made a choice that no mother ever dreams of having to make. She called the police on her 17-year-old son after finding material in his room suggesting that he was planning a mass shooting at his high school in Washington State. His plan included killing her.
Schubert's decision likely saved not only her own life but many others, including her son's.
During an interview with Good Morning America's T.J. Holmes last week, Schubert described the events that led up to reporting her son to the police in 2019.
While she was cleaning her home, she found her son's journal with a very detailed plan for the killing spree.