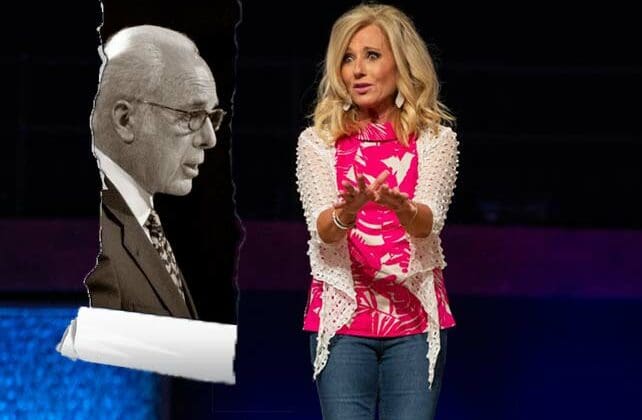 Beth Moore wrote on Twitter recently that she is baffled by how seldom some Christian leaders feel the need to apologize, whether in public or private, when they spread misinformation.
The Living Proof Ministries founder said she was speaking on the behalf of someone else. "It seems, if you're a watchdog for the church, you get to bite at will. You're somehow above the ethics of Jesus," Moore said. "You will answer to the Lord for spreading misinformation. I am concerned about your spiritual condition because here is what I know: the Holy Spirit convicts of sin. If you walk in the Spirit, have an active prayer life and spend time in the holy Scriptures, you can't go on and on and live with not asking forgiveness. I say this as one who has sinned grievously. If you walk with God, the time between sin & repentance is miserable."
"Slander, cyber stalking, and smearing people's reputations are sins," Moore said. "If you don't have conviction of sin, it is not because your wrongs are alright with God. It is because something is awry inside of you."
Moore then shifted her Twitter thread to address something said about her by a well-respected evangelical pastor at a conference in October 2019.
"I'm going to tell y'all a story because I think this is important and enough time is gone by that I hope it will be obvious it's not meant to be self-serving," she wrote.