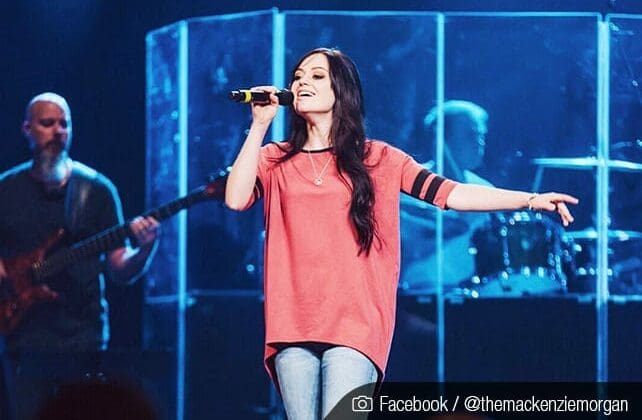 (ChurchLeaders) A July 12 Facebook post about "false teachings" in some popular Christian music is striking a chord. The statement by Tennessee recording artist and worship leader Mackenzie Morgan, who says she can no longer "stay silent" about heretical lyrics, already has more than 7,000 likes.
After lots of studying, Morgan writes, she "was met with a terrible feeling of grief and sadness for what I was supporting"—specifically naming Hillsong, Elevation and Bethel Music. "Maybe it's time we start looking at the Scriptures to see what God truly calls for in worship and get over what we want," she adds.
Mackenzie Morgan: Why Pay for Falsehoods?
Although Morgan says the problems with some modern worship music are "too numerous" for her post, she elaborates on "churches such as Elevation and the teachings of Steve Furtick," pointing to "his belief in modalism, which is…heresy." She adds, "As for Bethel, that one should be pretty obvious."