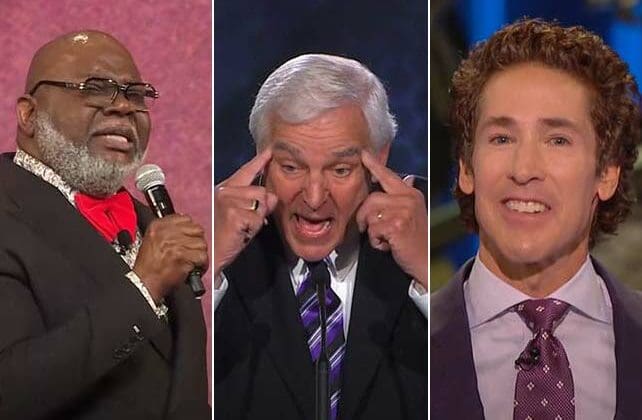 Have you ever wondered which sermons have the most views on YouTube? Well, ChurchLeaders did a query and found that, in the past year, only four names are on that list—one of which isn't even a pastor at a church.
While a woman takes the number one spot, there is one pastor who claimed seven of the top 10 positions. Every pastor on the list leads a megachurch averaging between 10,000 and 45,000 weekly attenders.
All but one of the pastors on the list have, at one point or another, been accused of being prosperity gospel preachers.