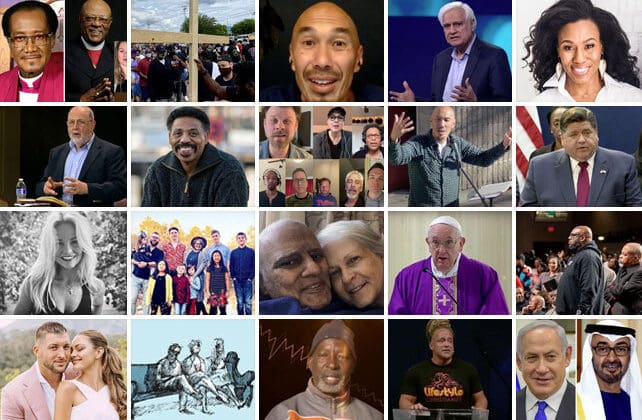 The year 2020 will be a year that we will never forget. A year that was filled with news, a lot of which we all probably wish he hadn't had heard or experienced.
On the other hand, 2020 was also a year of innovation for the church. As many churches closed their doors in an effort to protect people from the coronavirus, new methods of ministry and outreach were developed. We saw churches rise to the occasion as they met the needs in their respective communities, whether that involved providing food for struggling families, helping children and parents with remote learning, or supporting local businesses.
In the U.S., we weathered an incredibly divisive election year alongside disagreements about whether or not churches should follow state guidelines for houses of worship in the midst of the pandemic. Our editorial team grappled with the good and the bad and the nuance of each story. To say that it was difficult would be quite the understatement. We are grateful to you for sticking with us through a difficult year and we, like you, are hoping for a better year ahead as we trust in God's sovereignty.
Below are the top 20 most popular news stories from 2020 based on our readers' clicks.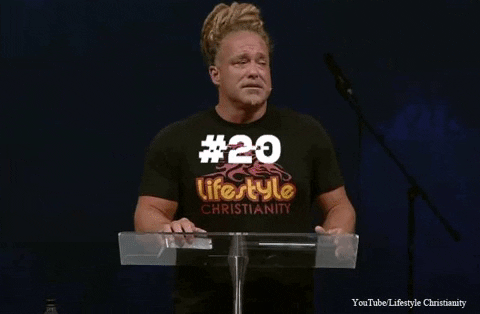 "I haven't preached the whole gospel! And I repent! I repent!"
---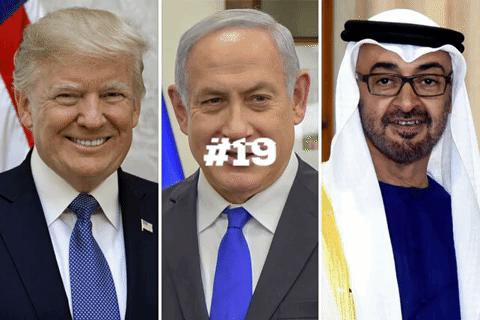 Under the Abraham Accord, Israel and the UAE will exchange embassies and ambassadors, and they plan to "sign bilateral agreements regarding investment, tourism, direct flights, security, telecommunications, technology, energy, healthcare, culture, the environment…and other areas of mutual benefit."
---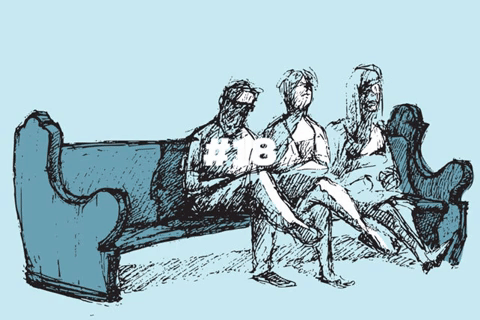 As churches plan for reopening their buildings, one Texas pastor believes communicating your cleaning policies is going to take on more importance than communicating the theme of your next sermon series.
---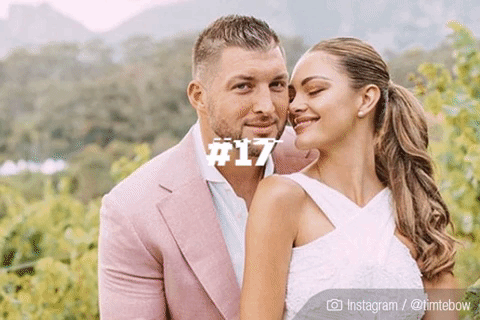 Tim Tebow is officially married. The Heisman trophy winner and all-around good guy said "it was 100 percent worth the wait."
---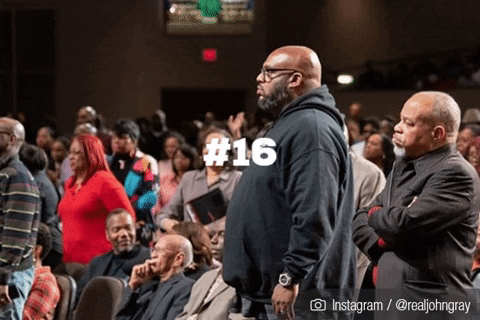 Pastor John Gray and Relentless Church are currently facing two lawsuits. But that's not the only bad thing that's happened over this last year to the embattled pastor and his wife.
[Editor's note: Since publishing this article in January 2020, several developments occurred with John Gray and the lawsuits his church was involved in.]