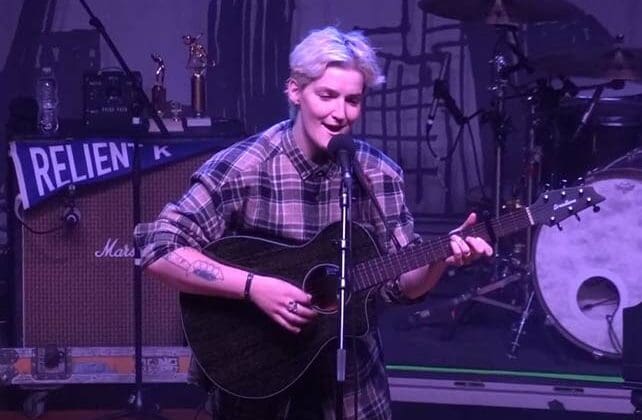 Grace Baldridge, who goes by the stage name Semler, continues to make a name for herself after becoming the first openly queer artist to take the #1 spot on the iTunes' Christian Music charts in 2021.
Baldridge recently spoke to CBS News' Zoe Christine Jones, sharing that although she grew up in a Christian household, it wasn't her intention for the 8-song EP "Preacher's Kid" to be about her religious upbringing. The extra time the pandemic provided simply led her to write that way.
"In my mind, I didn't want to deal with [my relationship with religion] anymore. But I actually think that there was a great deal of healing that I needed to do. And so I wrote the project to almost get it out of my system. And what I found was that it opened up new questions and new ideas and themes that I was so inspired by and gave me a community that I didn't even know really existed before," Baldridge explained.