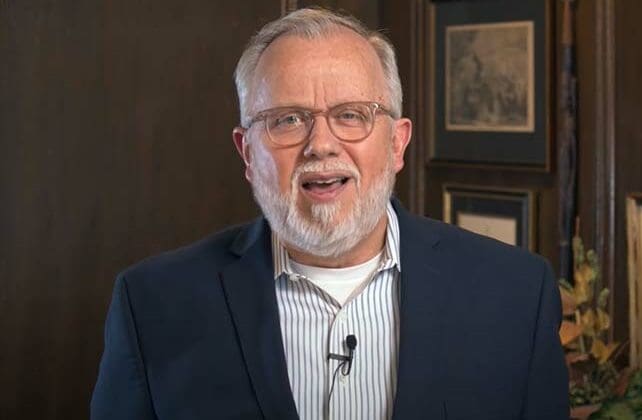 For the first time since 1980, the Southern Baptist Convention (SBC) will have a one-term president, as current SBC president Ed Litton announced earlier this week that he would not seek a second term at June's upcoming annual meeting in Anaheim, California.
The pastor of Redemption Church in the Mobile, Alabama made the announcement by video, sharing that God has called him to devote the next five to ten years to pursuing racial reconciliation within the local church—an initiative that will be shared more during the annual meeting.
Litton won 2021's presidency by only a few hundred votes in a run-off with pastor Mike Stone of Emmanuel Baptist Church in Blackshear, Georgia. Litton's year of service will be remembered for his appointing of a task force to oversee a third-party review of the SBC Executive Committee's alleged mishandling of sexual abuse claims requested by its messengers at their 2021 annual meeting.