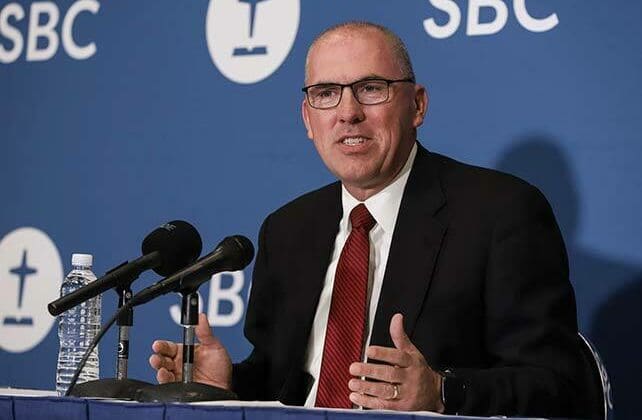 On Nov. 30, Southern Baptist Convention (SBC) President Bart Barber released a statement regarding the announcement of former SBC president Johnny Hunt's restoration to ministry after being credibly accused of sexual abuse in May's Guidepost Solutions report.
Barber reminded Southern Baptists of the resolution they adopted in 2021, titled "On Abuse and Pastoral Qualifications," which states that "any person who has committed sexual abuse is permanently disqualified from holding the office of pastor."
The current SBC president knows the resolution well, because he was a member of the Committee on Resolutions that authored it.
"I would permanently 'defrock' Johnny Hunt if I had the authority to do so," Barber said.