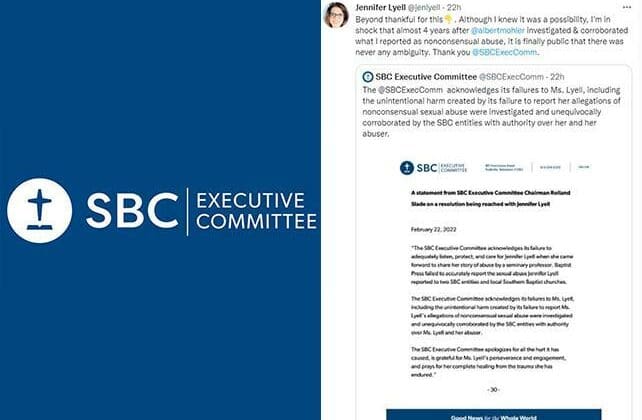 During the two day Southern Baptist Convention's (SBC) Executive Committee (EC) meeting earlier this week, leadership provided an update on the sexual abuse investigation its messengers demanded take place during the June 2021 convention.
SBC president Ed Litton wasted no time in appointing an independent task force, just a few weeks after the 2021 convention came to a close. The task force consists of pastors, legal professionals, counseling professionals, and abuse advocacy professionals, including former gymnast and attorney Rachael Denhollander who is serving as an advisor to the task force.
RELATED: 'This Is Only the Beginning,' SBC EC Member Assures Survivor After Abuse Investigation Update
Litton addressed the committee and those in attendance, which included sexual abuse survivor and advocate Hannah-Kate Williams, saying that the "work is progressing" regarding the sexual abuse investigation. Shortly later, SBC EC Chairman Rolland Slade released a statement acknowledging leadership's failure to adequately listen, protect, and care for sexual abuse survivor Jennifer Lyell.