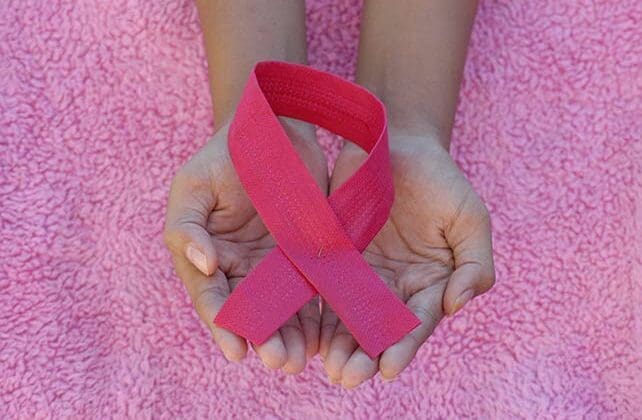 (Faithwire) A gastrointestinal medical oncologist is praising a "promising" cancer treatment study, calling the new data "very encouraging" after every participant walked away from the trial cancer-free.
Dr. Hanna K. Sanoff of the UNC Lineberger Comprehensive Cancer Center called the monoclonal antibody used to treat the patients, dostarlimab, "remarkable," but nevertheless encouraged cautious optimism "until the results can be replicated in a larger and more diverse population."
The impressive data are the result of a small cancer treatment trial led by doctors at Memorial Sloan Kettering Cancer Center in New York City and backed by the pharmaceutical company GlaxoSmithKline. The results of the 18-person trial were first outlined Sunday in the New England Journal of Medicine.
From the study:
We initiated a prospective phase 2 study in which single-agent dostarlimab, an anti–PD-1 monoclonal antibody, was administered every 3 weeks for 6 months in patients with mismatch repair–deficient stage II or III rectal adenocarcinoma. This treatment was to be followed by standard chemoradiotherapy and surgery.