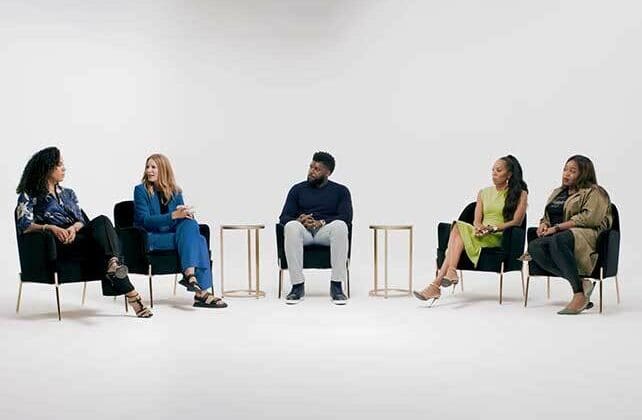 Emmanuel Acho, a former NFL linebacker and sports analyst, recently invited four women onto his "Uncomfortable Conversations" podcast to discuss "Pro-Life versus Pro-Choice: Overturning Roe v. Wade."
Pastor Chelsea Smith (wife of Churchome pastor Judah Smith), four-time Olympic gold medalist Sanya Richards-Ross (who is married to two-time NFL Super Bowl champion Aaron Ross), Dr. Yeni Abraham (Pelvic Floor Therapist), and MJ Acosta-Ruiz (sports analyst for the NFL Network) joined Acho to share their stories and thoughts regarding the Supreme Court's decision to overturn Roe v. Wade last month.
The Court's decision removed abortion's status as a constitutionally protected right and sent the question of its legality back to individual states.
Three of the women, with the exception being Smith, shared with Acho that they had abortions, two of which were out of wedlock, and the other being the result of an ectopic pregnancy. All the guests on the episode, along with Acho, appear to consider themselves Christians—either by directly or indirectly saying so.