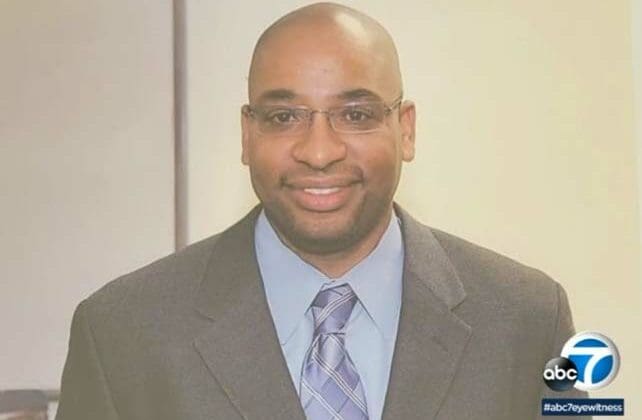 Santa Ana, California's Second Baptist Church's senior pastor, Ivan Pitts, was stabbed seven times on the morning of February 24, 2022 outside is home in Long Beach.
According to the church's executive director of operations, Kelita Hull-Gardner, Pitts was approached by an identified man in the pastor's driveway desiring to ask him a question. The man then stabbed Pitts in this left eye, back, and the shoulder-neck area, adding up to a horrific seven times.
The pastor's stab wounds resulted in both lungs being punctured, broken bones in both his eye socket and shoulder. Miraculously, Pitts was able to run for help at a nearby construction site.