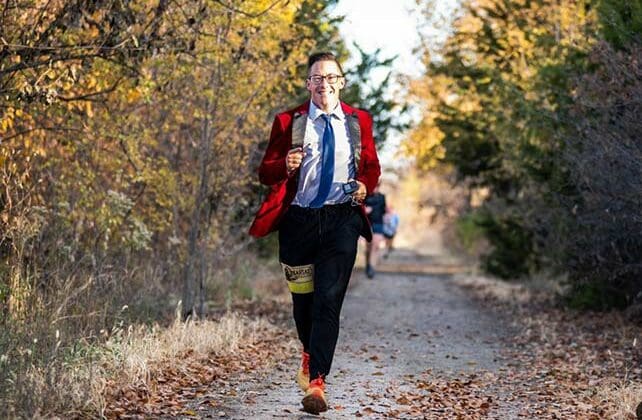 Malachi O'Brien, pastor of The Church at Pleasant Ridge in Missouri, is attempting to break the Guinness World Record for consecutive days to run a marathon distance. His goal is to bring awareness to youth mental health and adoption and foster care.
For the last 62 days, O'Brien has been running 26.2 miles a day and said on Wednesday that "Lord willing, I will break that record tomorrow" (Thursday, Dec. 8).
Currently, the Guinness World Record holder is Vishak Krishnaswamy from Dombivli, India. He only recently broke the record on September 1. Krishnaswamy said that he decided to break the record in order to challenge "the considered normal living style."
O'Brien shared with ChurchLeaders that youth mental health and foster and adoption care are two causes that are personal to his family. He was adopted when he was three years old, and his family recently adopted through the foster care system.