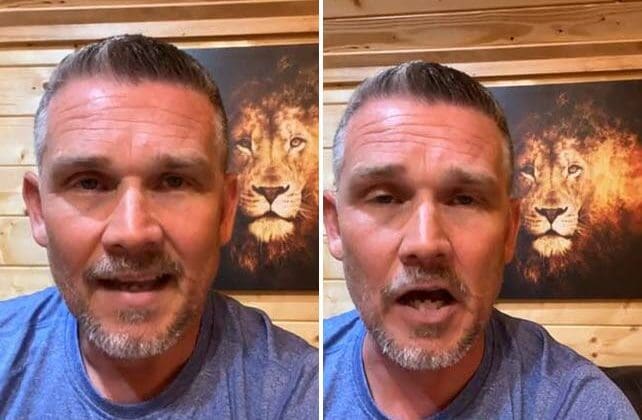 Global Vision Bible Church pastor Greg Locke unleashed on the American government earlier this week following the FBI's raid on former President Donald Trump's Mar-a-Lago home on Monday.
Much like Franklin Graham, who posted about the incident on Tuesday, Locke believes Americans are losing their freedoms. However, Locke expressed his thoughts in a tone markedly different from Graham's.
"I'm here to tell you it was an absolute criminal act," Locke told his social media followers. "The government of the United States has been given the authority to come after us in ways that we could have never imagined. I'm telling you, what they did was not only an injustice, not only was it a criminal act…the FBI has now been weaponized! Weaponized! Against the American people."
Locke is known for his "tell it like he sees it" leadership, which many Christians and non-Christians have labeled controversial—some going as far as to call him a false-teacher, but Locke has expressed that he doesn't care what people call him so long as he believes he is speaking biblical truth.