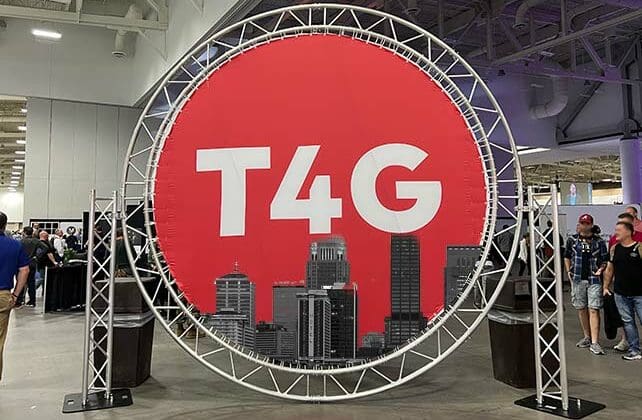 On April 19, 2022, an estimated 12,000 evangelical church leaders from multiple denominations attended Together for the Gospel in downtown Louisville, Kentucky.
For three days, pastors, elders, deacons, youth pastors, church planters, seminary professors, and other leaders descended upon 20 to 30 square blocks of downtown Louisville. Meeting at the Kentucky International Convention Center (KICC), Christian leaders heard sermons from John Piper, Mark Dever, David Platt, H.B. Charles Jr., Ligon Duncan, Sinclair Ferguson, Christian Lwanda, Kevin DeYoung, Shai Linne, Afshin Ziafat, Greg Gilbert, Bobby Scott, Juan Sanchez, and Alistair Begg.
In between sessions, conference goers were given the opportunity to explore downtown Louisville and its vast array of restaurants, eateries, and coffee shops.