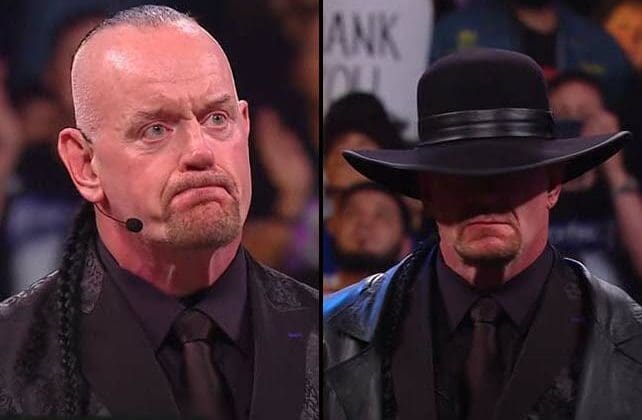 Mark Calaway is one of the most notorious World Wrestling Entertainment, Inc (WWE) wrestlers in the history of the professional wrestling promotion. For thirty years, Calaway has been known to fans as The Undertaker,
The night before WrestleMania 38, the 57-year-old Calaway addressed thousands of screaming fans in Dallas' American Airlines Center during his WWE Hall of Fame induction ceremony.
"Tonight I am going to take you behind the curtain to meet the man under the black hat," he said.
An emotional Calaway gave what some have called the greatest WWE Hall of Fame induction speech ever. The thousands in attendance thanked their beloved WWE superstar with a standing ovation and a serenade of "Thank You Taker," "Undertaker," and "You Deserve It" chants for over five minutes.