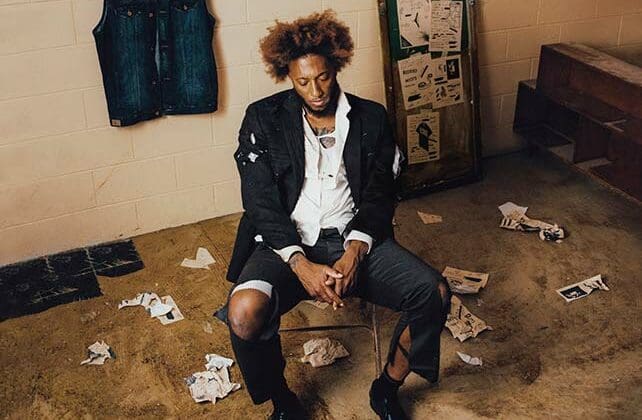 On Nov. 4, Grammy award winning rapper Lecrae released his highly anticipated Christian Hip Hop (CHH) mixtape, "Church Clothes 4."
The final mixtape in the Church Clothes series features 13 songs and includes collaborations with Andy Mineo, nobigdyl, WHATUPRG, The Anomaly, Jon Keith, A.I., and Jordan L'Oreal.
Lecrae, who has been open about his faith journey in recent years, shares in his lyrics that he "still believes in the Church, but it's gon' take us to put in some work."
Lecrae openly discusses his deconstruction journey, giving listeners and fans a better understanding of what he went through. The lyrics are similar to some of what he has shared in recent interviews, but with fresh vulnerability. He also mentions well-known pastors and church leaders who lent to some of his deconstruction.