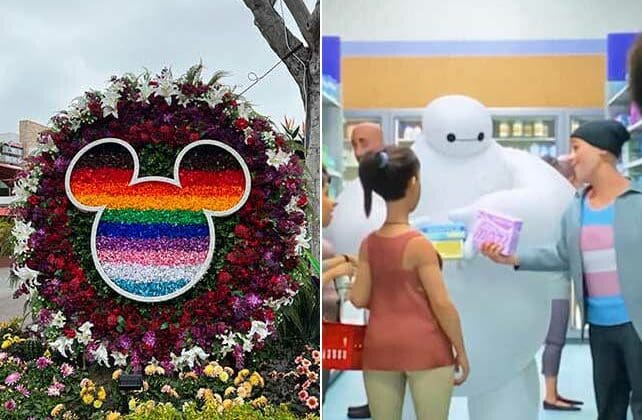 The characters from Disney's animated blockbuster film "Big Hero 6" star in a new limited series titled "Baymax!", which was released Wednesday, June 29, on Disney+.
The series focuses on Baymax, the lovable, inflatable robot who serves as a personal healthcare companion, helping others throughout the fantastical city of San Fransokyo.
"The six-episode series of healthcare capers introduces extraordinary characters who need Baymax's signature approach to healing in more ways than they realize," Disney's description says.
Writer, filmmaker, and activist Christopher F. Rufo tweeted an exclusive clip of the new series in advance of it becoming available to stream on Disney+, saying the clip was leaked footage.