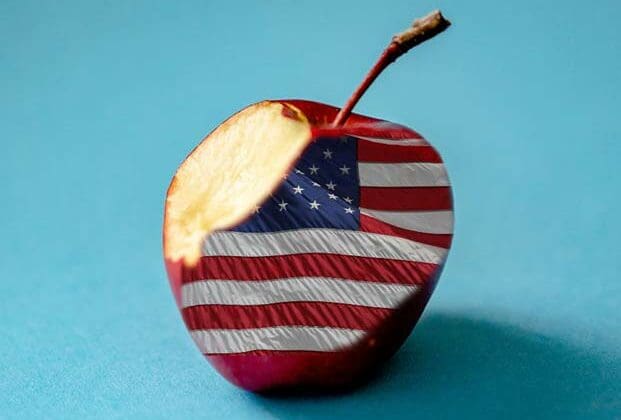 The Bible tells us that we are all sinners and fall short of God's glory. So, when WalletHub recently conducted a study regarding "2022's Most Sinful States in America," it wasn't a question of whether people sin but how much—and, in this case, which U.S. state ranked the worst.
The report based its rankings on seven sinful categories, which included anger and hatred, jealousy, excesses and vices, greed, lust, vanity, and laziness.
Out of the 50 states in America, Nevada, which is the home of Las Vegas (often referred to as "Sin City"), was ranked number one overall as the most sinful state, with California, Texas, Florida, and Louisiana rounding out the top five.
RELATED: There is Only One Kind of Sinner
Idaho ranked as the least sinful state, while New Hampshire, Iowa, South Dakota, Vermont, and Wyoming weren't far behind in WalletHub's rankings.