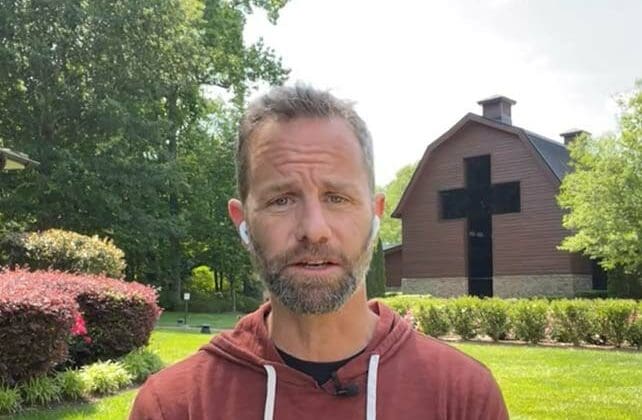 Former "Growing Pains" actor, Kirk Cameron, said "nefarious forces are targeting children" during an interview Thursday (May 11) on One America News Network (OANN).
While standing in front of the Billy Graham Library in Charlotte, North Carolina, Cameron was asked about his book reading at Cherry Hill Library in New Jersey that took place last month.
Cameron shared it was so crowded that even after library employees removed a dividing wall in the room containing all the people who showed up with their children to hear Cameron read his BRAVE book "As You Grow," many were still left standing outside the room.