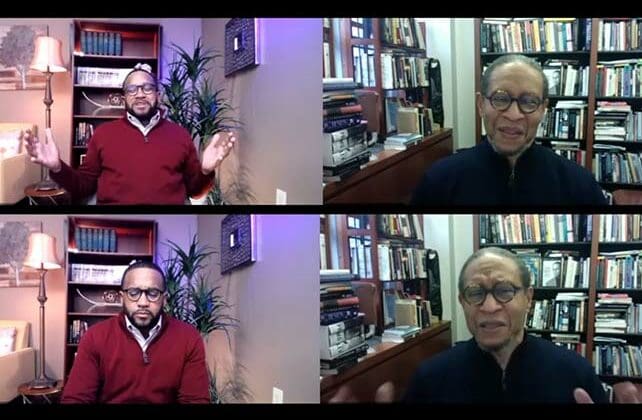 A religion professor from Columbia University and Yale Divinity School told megachurch pastor Rev. Dr. Howard-John Wesley that Christians who refuse to wear masks are possessed by "the spirit of the antichrist." He specifically named Franklin Graham, Paula White, and Robert Jeffress on the grounds of their support of former President Trump, though all three have expressed support for COVID-19 vaccines and have adhered to mask mandates.
Professor Obery M. Hendricks made the comment on Wesley's #CanIPushIt podcast earlier this month. The podcast is meant to dive into and examine some of the "contrary, diversive, and divisive issues" within one's faith.
"My job is not to make you think what I think," Wesley said regarding his podcast. "My job is to just always make sure we're thinking." By thinking and examining different positions, it helps us develop a "tolerance and an appreciation" for people who differ on certain theological convictions.