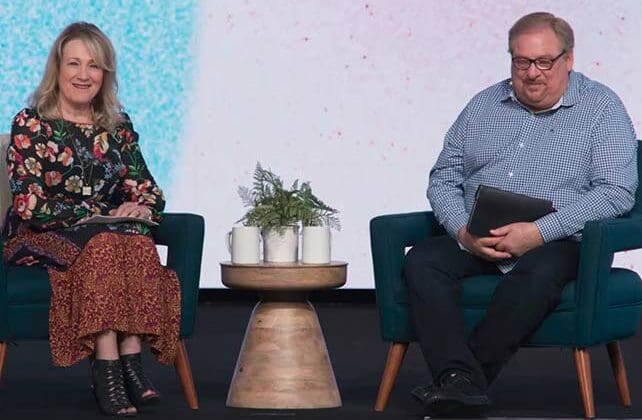 On Sunday (August 21), Rick and Kay Warren, founders and pastors of Saddleback Church for the past 43 years, delivered a farewell message as they prepared to pass the baton to Andy and Stacie Wood.
"It's been our privilege to love you, and to pray for you, and to serve you all these years," Rick told Saddleback Church, which has 14 California campuses and averages 23,000 worshipers a week.
Rick explained that as he and his wife got ready for their last sermon together, it had been the hardest message they ever prepared, because they have too much to say and share. Rick will give his last sermon as Saddleback Church's senior pastor next week.