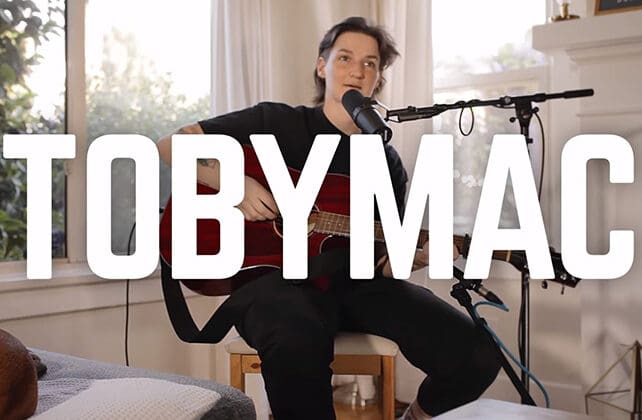 Grace Baldridge, a 31-year-old openly queer artist who goes by the stage name Semler, sat atop the iTunes Christian Albums chart for the second time in 2021.
"We Did It Again! An Openly Queer Artist Holding the #1 Spot on the Christian Charts. Baby Bloom," Baldridge tweeted. Like her previous album, "Preacher's Kid," Semler's October 22 EP titled "Late Bloomer" rose quickly to become the number one Christian album.
Unlike "Preacher's Kid," Semler's new album doesn't have an explicit warning tag. In her previous album, songs "Bethlehem" and "Youth Group" both carried the warning.
Baldridge is the daughter of an Episcopalian priest. She married her partner, Elizabeth Capel, in 2018. In this new album, Baldridge focuses on issues of the Christian faith. In her song "Wanna Grab Coffee?" she writes, "Jesus loves you, but I don't know if He likes you. If you hung out for a day, I think He'd have some notes to go through, like 'Why are you the way you are?' and 'Hypothetically would you say that hell is near or really far?' I'm just sayin, stranger to sinner, I sure hope you're prayin, 'cause judgement is coming and you will be payin."