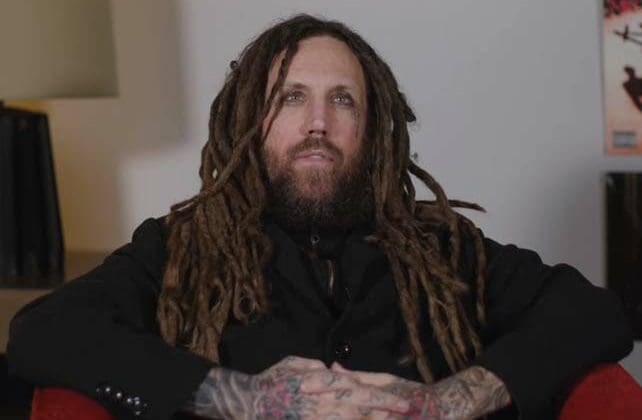 Grammy Award winning metal band Korn's Brian Welch (also known as "Head") made headlines last year after he said that Christianity was his "new addiction." Some took Welch's remark as him renouncing his Christian faith.
The world renown guitarist is one of the founding members of the secular band Korn. On February 22, 2005, Welch left the band he helped make popular in the metal rock-n-roll world after accepting Jesus Christ as his Savior. Welch wanted to use his musical endeavors for things that honored Jesus, releasing a solo album titled "Save me From Myself."
Welch later formed a Christian metal band with Spoken's JR Bareis called Love and Death. The band has released two albums. Their latest album includes Breaking Benjamin's bass player Jasen Rauch.
On May 5, 2012, Welch reunited with Korn on stage at a festival in North Carolina. Welch was there as a special guest for Red, a popular Christian rock band that has been invited to multiple secular festivals over their career. Welch announced he was rejoining Korn full-time on May 2, 2013, and recorded "The Paradigm Shift" with the band after a 10-year hiatus.