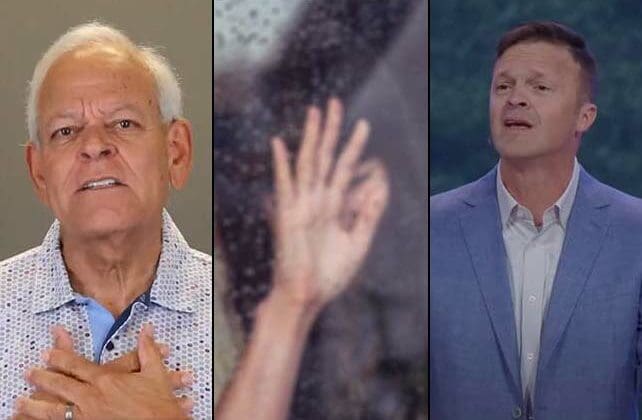 On Friday (June 3), First Baptist Church of Woodstock (FBCW), the church where Johnny Hunt served as pastor for over 30 years, released a letter to church members stating their intent to suspend Hunt's role as pastor emeritus following credible allegations of sexual abuse against him revealed in Guidepost Solution's report.
Guidepost's investigation took place at the request of SBC messengers at last year's annual meeting. The report was released on May 22, and along with other findings, detailed a sexual encounter Hunt had with a pastor's wife in 2010.
Johnny Hunt Accused of Sexual Abuse
The woman described the sexual encounter with Hunt as non-consensual, alleging that the former SBC President abused her by fondling her chest, pulling down her shorts, and kissing her. In the report, Hunt denied having any physical contact with his accuser but later released a statement to FBCW admitting to having an inappropriate encounter with the pastor's wife. Nevertheless, he said, "It was not abuse nor was it assault."
Hunt resigned as SBC's North American Mission Board's (NAMB) Senior Vice President of Evangelism and Leadership on the same day Guidepost's report was released by the Sexual Abuse Task Force.