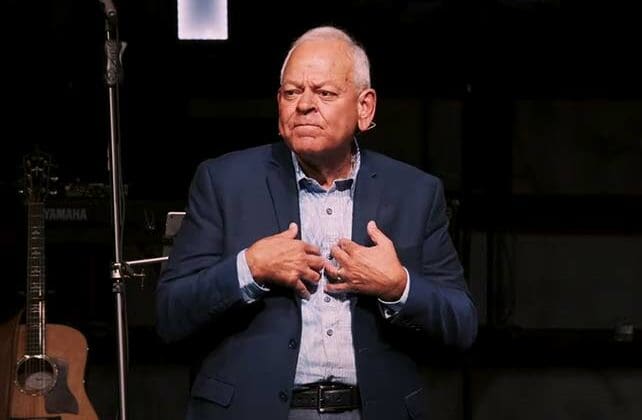 Disgraced pastor and former Southern Baptist Convention denominational leader Johnny Hunt filed a lawsuit on Friday (March 17) against the SBC, the SBC Executive Committee (EC), and Guidepost Solutions for defamation and invasion of privacy.
The suit comes in the wake of a 2022 Guidepost Solutions report commissioned by the SBC EC to investigate whether the denomination mishandled sexual abuse allegations over a period of two decades. The report revealed credible allegations that Hunt sexually assaulted the wife of a fellow pastor during Hunt's tenure as SBC president in 2010.
Cole Law Group, who is representing Hunt, filed the suit in the U.S. District Court in Nashville, Tennessee, on the same day the former First Baptist Church Woodstock (GA) pastor started his controversial men's conference titled "Rebound: Missed Opportunities and Second Chances."
That conference is being held at New Season Church, an SBC church located in Hiram, Georgia.