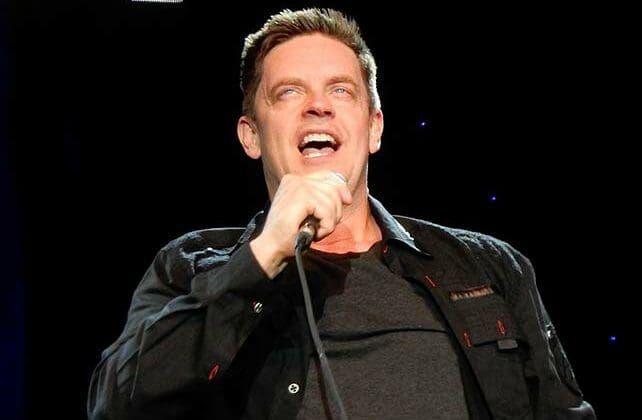 "Saturday Night Live" alum Jim Breuer is taking heat for his comedy routine during a ReAwaken America Tour event that took place this past weekend at Greg Locke's church in Mt. Juliet, Tennessee.
Breuer was introduced by country music superstar John Rich (Lonestar, Big & Rich) as one of the "bravest guys in all of entertainment, because he decided he was through with the industry. He was going to say what he wanted to say and do it his way and be an American, and they could just deal with it."
Rich told the crowed tent at Global Vision Bible Church that Breuer continues to get "bigger and bigger" because of that decision. Rich further called the former "Saturday Night Live" comedian a "patriot and a God-fearing man."
During his routine, which lasted about 25 minutes, Breuer mocked people who been vaccinated and boosted for COVID-19, as well as 24-year-old NFL player Damar Hamlin, who suffered a cardiac arrest on the playing field on January 2 after being hit in the chest during a game.