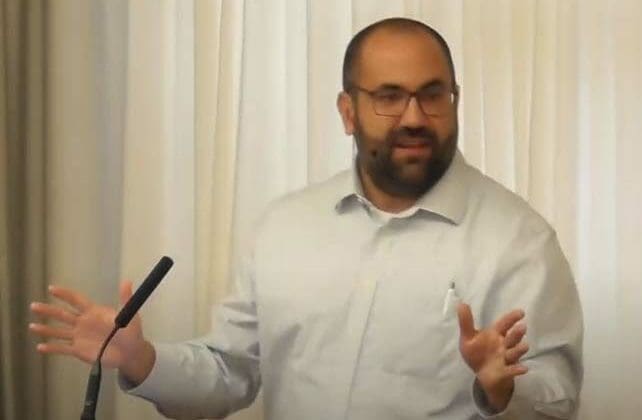 Immanuel Reformed Presbyterian Church's former pastor, Jared Olivetti, had his ordination and elder status officially revoked by the Reformed Presbyterian Church in North America (RPCNA) last week after an investigation determined he mishandled child sex abuse allegations within the church.
Immanuel recorded an attendance of 137 members in 2018, making it the fifth-largest reformed Presbyterian congregation in the state.
In addition to Olivetti's defrocking (the removal of a clergy's rights to exercise their functions in the ordained ministry), his church membership privileges were also suspended, Meaning that the former pastor will not be allowed to partake in the sacraments, such as communion.