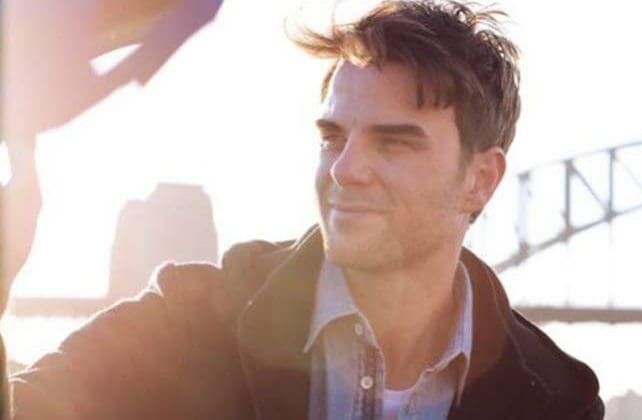 Nathaniel Buzolic is known by many for playing Harold 'Hal' Doss in Mel Gibson's 2016 World War II film "Hacksaw Ridge," which was based on the real-life experiences Seventh-day Adventist Desmond Doss.
"Hacksaw Ridge" brought in over $180 million worldwide and was nominated and won multiple Oscars and Golden Globe awards.
Earlier this month, Buzolic posted an image of the Sea of Galilee on his Instagram page, which has over 2.8 million followers.
Buzolic wrote, "Have you ever read the Gospel of Mark and started to wonder why Jesus kept instructing people whom He healed not to share who healed them with anyone?"
He then began to share the good news of Jesus with his followers by answering his own question.
"We first see this in chapter one of Mark's gospel. After the leper is healed Jesus sternly warns him with these words 'See that you say nothing to anyone, but go show yourself to the priest, then for your cleansing, offer what Moses commanded as a testimony,'" Buzolic wrote.