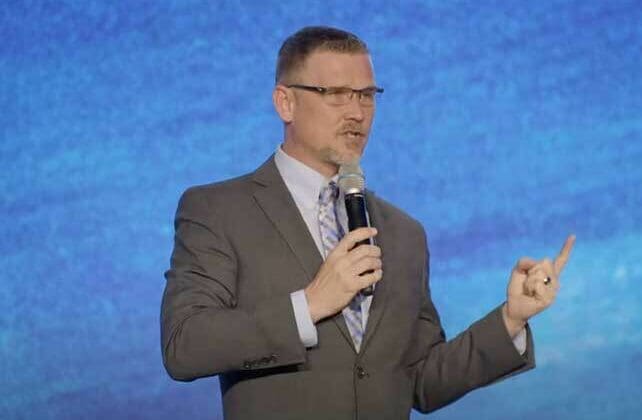 On May 22, Greg Locke announced that he is voluntarily removing Global Vision Church's tax exempt status. This came after some of Locke's critics contacted the IRS, demanding an investigation into political comments the pastor made and claiming the church should lose its 501c3 status.
Locke shared that the church receives multiple hate calls and threats a day, saying, "You ought to see the pictures we have to send to the security team for the people that are going to be here to kill me in front of everybody."
The pastor told ChurchLeaders that he received a call this week from an event organizer who was canceling a speaking engagement of his in Kentucky due to protests and death threats.
Addressing his previous political comments, Locke called out news outlets for falsely reporting on his "insurrection" remark, saying, "You know, all of them are saying that I called last week to take up arms against the government. If they heard that, it's because they're smoking crack, or apparently they didn't pay attention."