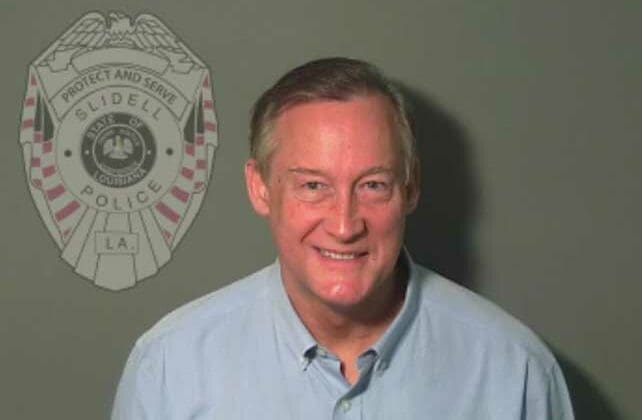 HomeChristian News Former Survivor Contestant, Megachurch Pastor, and Christian School Headmaster Charged With Cruelty…
Former Survivor Contestant, Megachurch Pastor, and Christian School Headmaster Charged With Cruelty to Juveniles
By Jesse T. Jackson -April 12, 2022
Louisiana megachurch pastor, Headmaster for a Lakeside Christian Academy, and former Survivor contestant John Raymond was arrested on April 7,2022 and charged with three counts of cruelty to juveniles.
The Department of Children and Family Services issued a complaint about a potential child abuse situation at Lakeside Christian Academy to the Slidell Police Department regarding their Headmaster and New Horizon Church's senior pastor. Lakeside Christian Academy is a ministry of New Horizon Church.
The complaint stated that Raymond disciplined multiple students by taping their mouths shut because they wouldn't stop talking in class.
RELATED: First Nations Meet With Pope Over Canada School Abuses

Slidell Police Department stated that after conducting interviews with students, parents, and faculty from the school, they presented their "findings in a warrant" that was signed by a 22nd judicial judge on the morning of April 7, 2022.