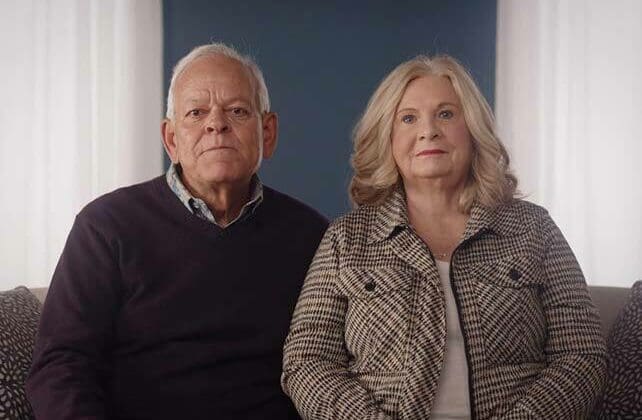 Johnny Hunt, who pastored First Baptist Church Woodstock (FBCW) for over 30 years and served as Southern Baptist Convention (SBC) president from 2008 to 2010, recently resigned as Senior Vice President of Evangelism and Leadership at the North American Mission Board (NAMB) after a Guidepost Solutions report revealed he allegedly sexually assaulted another pastor's wife in 2010.
Nevertheless, seven months later, Hunt has been cleared by a team of pastors as fit to return to ministry.
That pastoral restoration team includes Steven Kyle (Hiland Park Baptist Church in Panama City, Florida), Mark Hoover (NewSpring Church in Wichita, Kansas), Benny Tate (Rock Springs Church in Milner, Georgia), and Mike Whitson (First Baptist Church in Indian Trail, North Carolina).
In a video released during Thanksgiving week, the team of four said that they believe Hunt's "greatest days of ministry" are ahead of him.