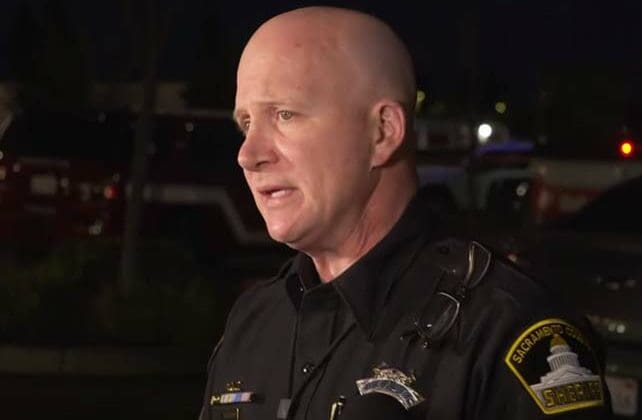 Shortly after 5 p.m. PST on Monday, the Sacramento County Sheriff's Office received a call from a worker reporting gunfire inside The Church In Sacramento, located in the Arden-Arcade area.
Authorities shared that the gunman was a 39-year-old father who shot and killed his three daughters in the main sanctuary of the church before taking his own life during a supervised visit. All three children were under the age of fifteen: aged 9, 10, and 13.
A fourth victim, who was also shot and killed by the gunman, is believed to be the chaperone for the children during the supervised visit.
KCRA3 News reported that their LiveCopter3 witnessed first responders carrying one of the victims through the church's parking lot and attempting to resuscitate them. However, they were ultimately unsuccessful.