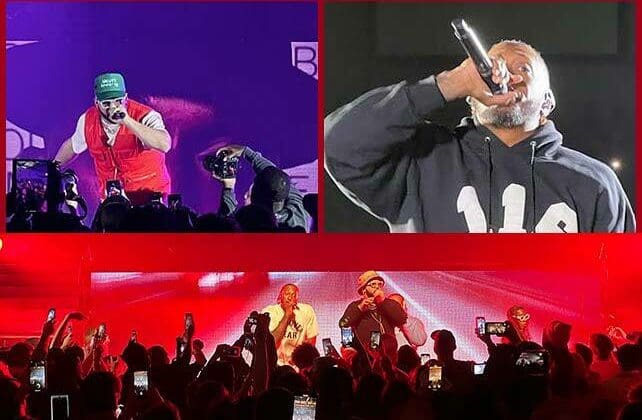 Earlier this year, ChurchLeaders sat down with Reach Records recording artists Lecrae and Andy Mineo on their "We Are Unashamed Tour," asking the influential hip-hop artists about Christian deconstruction, their feelings about being labeled Christian artists, Mineo's use of swear words in his music, and what they would tell church leaders today.
Lecrae co-founded Reach Records in 2004 and is the president label, whose roster includes Lecrae, Andy Mineo, 1K Phew, Hulvey, Wande, Tedashii, Trip Lee, and WHATUPRG.
Lecrae has released 11 studio albums and has won multiple awards, including 2 Grammy's and 9 GMA Dove Awards. Lecrae has also authored 2 books: "Unashamed" and "I Am Restored: How I Lost My Religion but Found My Faith."
Mineo has released four studio albums and has won 2 GMA Dove Awards. Mineo has been featured on BET's Cypher and on the radio show hosted by Sway Calloway, where he has spoken openly about his faith in Christ. Calloway has praised Lecrae and Mineo's style, lyrics, and production, comparing them to some of the best rappers in the industry.