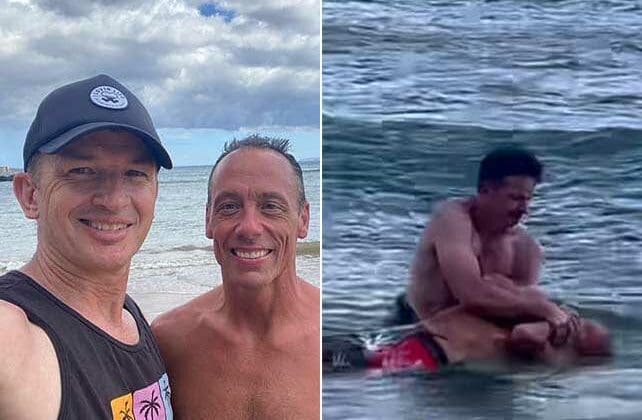 Evangelist, author, and Dare 2 Share Ministries founder Greg Stier shared a gospel experience he had while on vacationing in Hawaii this past week.
Stier posted about the encounter on Instagram, sharing that he was sitting by a man on a beach in Kihei (Maui) when the two struck up a conversation after the stranger heard Stier's wife sharing the gospel with another beachgoer.
The man, named Trev, is a triathlete who was also on vacation with his family. While talking about Trev's job, family, and his life, Stier turned the conversation to the gospel and found out that Trev had recently put his faith in Christ. Nevertheless, Trev still had questions regarding the spiritual decision he made.