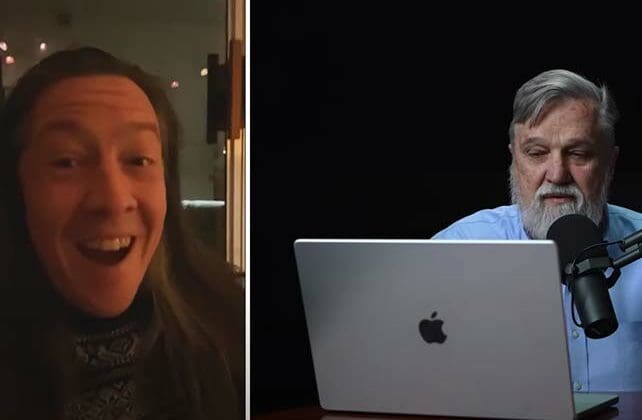 Douglas Wilson, pastor of Christ Church in Moscow, Idaho, recently broke down one of the "Christian bashing" videos of popular TikTok influencer Abraham Piper.
Christ Church is a megachurch known for attempting to strategically turn Moscow into a Christian town, and Piper is the son of influential author, pastor, and theologian John Piper.
Wilson featured the video in his "Doug Reacts" series on YouTube. This isn't the first time Wilson has used one of Piper's videos; last year, he discussed the agnostic's calling fundamentalism intolerable. During that video, Wilson jokingly suggested to his audience they should smoke some pot, so they might be able to understand what Piper was trying to communicate.
In Piper's recent video, the once Christian, turned prodigal, returned Christian, then deconstructed agnostic discussed how someone can determine standards of right and wrong.