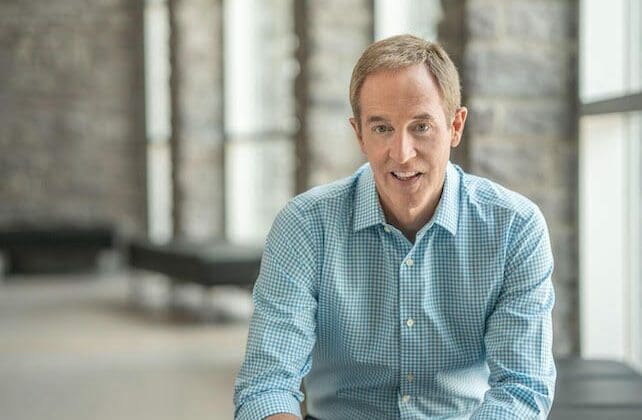 Is your church welcoming to all people, whether they are Democrats, Republicans or affiliated with another political party? It should be, said Andy Stanley in a recent interview on the Stetzer ChurchLeaders Podcast.
"If the Democrats are as evil and as anti-family and as anti-God as they have been made out to be," said Stanley, "then they are the mission field. Well, if they are the mission field, why in the world would we want to position our church so that the people we're convinced are lost and hell-bound aren't welcome in our church?"
RELATED: Should We Take a 'Winsome Approach' to Culture? Christians Debate If Tim Keller's 'Moment Has Passed'
Andy Stanley: Don't Politicize Your Church
Andy Stanley is an author and pastor who founded North Point Ministries in 1995 in Atlanta. He joined Ed Stetzer and co-host Daniel Yang to discuss his new book, "Not in It to Win It: Why Choosing Sides Sidelines the Church," released on May 10. Because the interview was recorded before Supreme Court Justice Samuel Alito's draft was leaked, the discussion did not touch on Roe v. Wade or the current debate among some evangelicals about what it means to be truly pro-life.