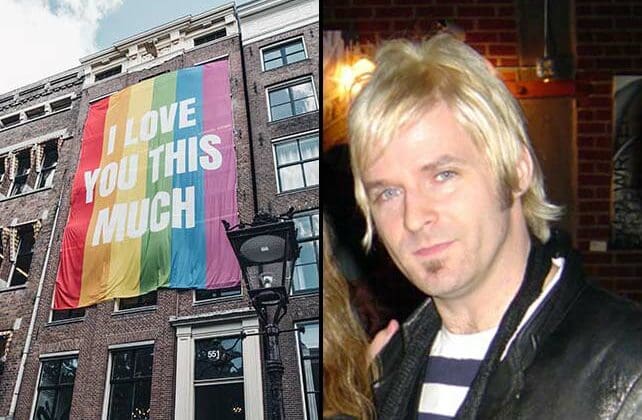 Kevin Max Smith of Christian music's iconic group DC Talk expressed support for Pride month on Twitter last week, publicly affirming his and his wife's support for their daughter, who is gay.
Pride month is a celebration of the LGBTQ+ community held every June as a tribute to those who were involved in the Stonewall Riots of June 1969.
President Bill Clinton officially recognized "Gay & Lesbian Pride Month" in 1999 and 2000. That tradition was picked back up by President Barack Obama, who recognized June as "LGBT Pride Month" throughout his presidency from 2009 to 2016. After four years of it not being nationally recognized—except for a minor social media post by President Donald Trump in 2019—President Joe Biden announced June as LGBTQ+ Pride Month in 2021 during his first year in office.