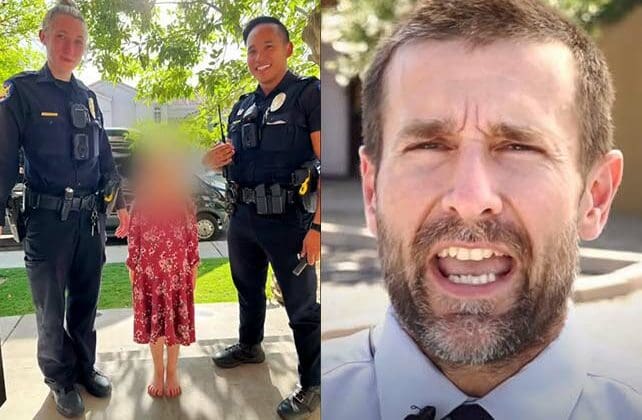 Tempe, Arizona's Faithful Word Baptist Church's pastor Steven Anderson claims he was a victim of a false shooting call known as "swatting" this past Sunday.
Anderson started Faithful Word Baptist Church in 2005, a New Testament church of about 300 members aiming to reach the Phoenix area with the gospel of Jesus Christ. According to the church's website, worshipers should not "expect anything contemporary or liberal. We are an old-fashioned, independent, fundamental, King James Bible only, soul-winning Baptist church."
Police arrived at Anderson's house, where it was reported that nine of his eleven children along with his wife were present, after a 9-1-1 call claimed there were multiple bodies at the house resulting from a shooting.
The prank potentially could have resulted in officers shooting one or more of the family members due the nature of the emergency call. Police were shouting at the Anderson family to come out with their hands up while banging on their front door.
Anderson shared that he thought it was his son joking until the pastor heard them say, "Steve, this is the police. The Phoenix police."