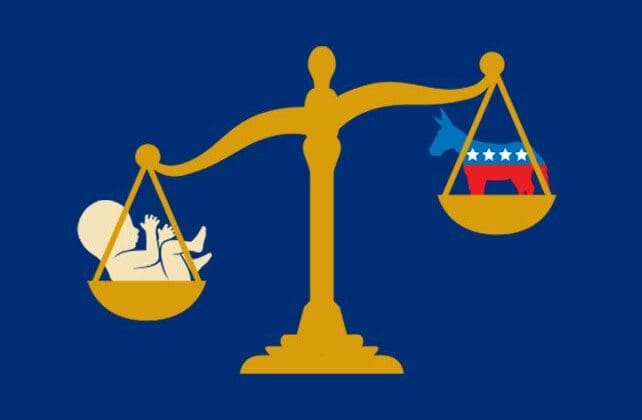 "You can no longer pretend to support life and vote Democrat. Period," former Southern Baptist Convention Executive Committee member Rod Martin tweeted yesterday after Senate Democrats forced a vote in an attempt to codify the right to an abortion into federal law.
Every Senate Democrat except Senator Joe Manchin of West Virginia voted in favor of advancing the bill, called the Women's Health Protection Act (WHPA).
The bill would have not only preserved abortion rights but would have allowed for abortion to take place up until the moment of birth, as long as a medical professional deem the pregnancy a threat to the mother's life. (Emotional health is included in that evaluation.) Further, the bill would have barred states from placing any restrictions on abortion.
The Senate vote failed 49-51, because Manchin voted with every Senate Republican to strike the bill down.