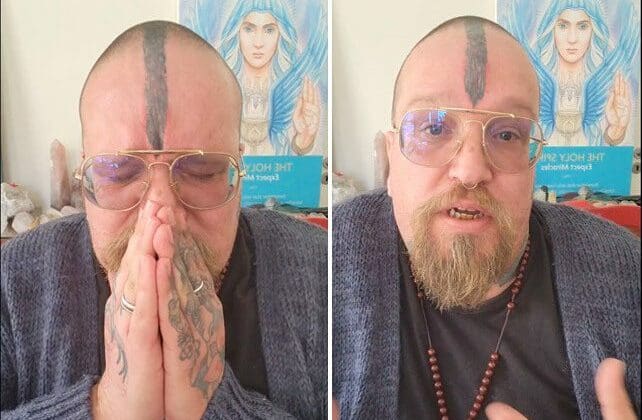 One of the co-founders of the South African Satanic Church (SA Satanic Church) has cut all ties with the organization after having a personal encounter with Jesus. Riaan Swiegelaar shared his reasons for leaving Satanism in a July 4 Facebook video.
"I got involved with Satanism because at the time it resonated with me being very broken and being very sad without realizing it," said Swiegelaar. "And I think the reason why a lot of people resonate with Satanism is they come from a very broken place."
South African Satanic Church Co-Founder Experiences God's Love
As ChurchLeaders previously reported, Riaan Swiegelaar, along with Adri Norton, co-founded the South African Satanic Church in February 2020. It was the first Satanic church in the country of South Africa.