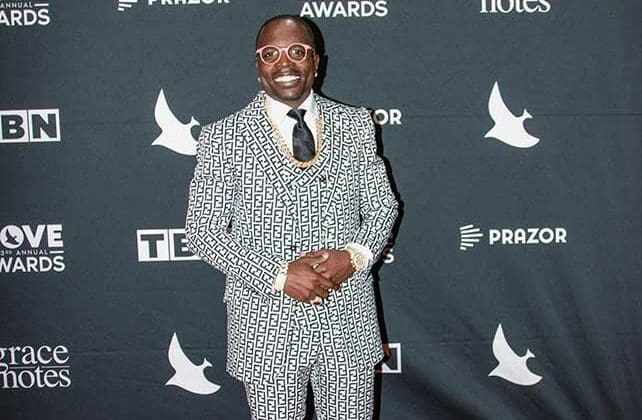 On Tuesday (Oct. 18), Bishop Lamor Whitehead made a surprise appearance on the red carpet of the 53rd GMA Dove Awards. Whitehead made headlines this past summer after he and his wife were robbed at gunpoint during his church's Sunday service livestream.
On July 24, three men who were dressed in all black clothing and face masks rushed into Whitehead's church, Leaders of Tomorrow International Ministries (Brooklyn, NY), and took an estimated $1 million worth of jewelry.
Whitehead again made the news on September 18, after he forcefully grabbed a woman by the back of the neck for disrupting his sermon by shouting and pointing her finger while walking around the room. After authorities arrived, Whitehead was arrested and informed he would be charged with assault. A couple of hours later, the bishop was released and all charges were dropped.