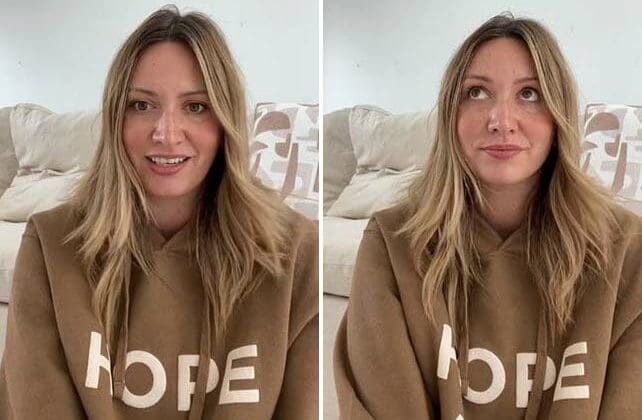 On Monday, the daughter of Hillsong Church founders Brian and Bobbie Houston, Laura Toggs, posted a video on her Instagram blasting the media for their negative coverage of Hillsong's maskless youth campers singing and dancing, an event which outraged Australian officials.
Toggs, who pastors Hillsong Church's youth ministry alongside her husband, said she was "mad at the media reports that made our youth camps last week not only a national disgrace, but an international news story."
The youth camp, which was held in Newcastle, Australia, resulted in an order to stop singing and dancing by New South Wales (NSW) Health officials.
Hillsong Church issued a statement on its website assuring members that they have always abided by the government's public health orders and takes COVID-19 safety procedures very seriously. The church clarified that their youth camps are not music festivals, are alcohol free events, are held outdoors, and include just over 200 students. (All music festivals in Australia are currently banned until January 27, 2022 due to recent COVID-19 outbreaks.) Further, the singing that takes place at the camps constitutes a small proportion of the three day event.