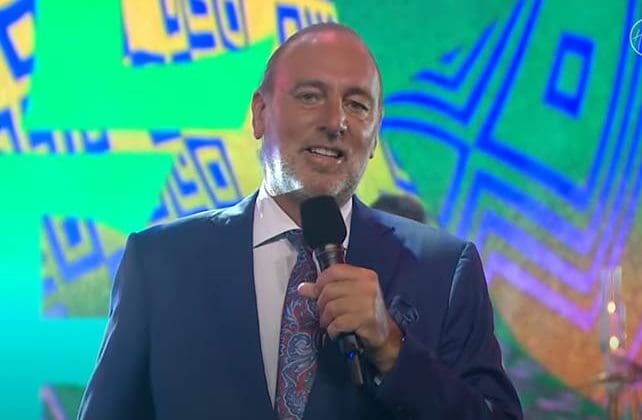 Less than a week after Hillsong Church's board announced that Global Senior Pastor Brian Houston had "breached the Hillsong Pastor's Code of Conduct" regarding two separate occasions involving inappropriate behavior toward two women, the board announced that Houston has resigned.
In a statement released on March 23, 2022, Hillsong Church's board shared that they have accepted Houston's resignation.
"We understand there will be much emotion at this news, and we all share these feelings," the board said. "Irrespective of the circumstances around this, we can all agree that Brian and Bobbie have served God faithfully over many decades and that their ministry has resulted in millions of people across the world being impacted by the power, grace, and love of Jesus Christ."
RELATED: Brian Houston's 2022 Sabbatical Result of Disciplinary Action for Inappropriate Behavior Toward Two Women, Alcohol Use
The board explained how grateful they are for Brian and his wife Bobbie's obedience and commitment to God to build what Hillsong Church is today and asked for continued prayers for the Houston family as they navigate these challenging times.