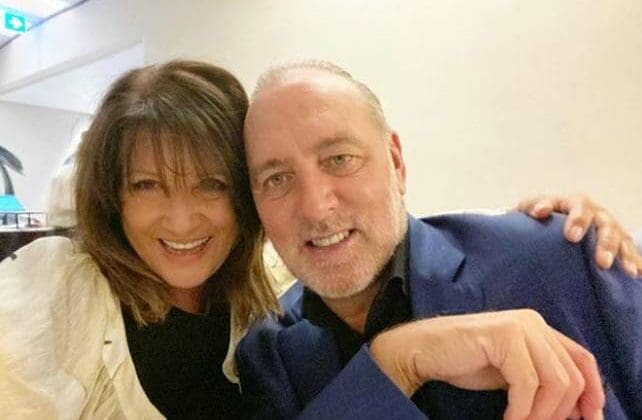 Bobbie Houston, the wife of Hillsong Church's former Global Senior Pastor, Brian Houston, briefly commented about her husband's resignation on Instagram.
Brian's wife has stood by his side for over 45-years, and his resignation from Hillsong Church this week after the board found that he "breached the Hillsong Pastor's Code of Conduct" won't change that.
"I'm okay. It's been a very cruel week," Bobbie said. "But I will forever stand alongside the man I have loved and walked with for 45 years. I know his nature and character and integrity more than anyone."
It is still unclear whether Bobbie will remain Hillsong Church's Global Senior Pastor and carry that title alone, something they once carried together. Meanwhile, lead pastors of Hillsong Africa, Phil and Lucinda Dooley, were named Interim Global Senior Pastors in January when Brian announced he was taking the entire year of 2022 off to focus on his upcoming trial for charges brought against him, which involved him allegedly concealing information regarding his late father's child sex offenses.