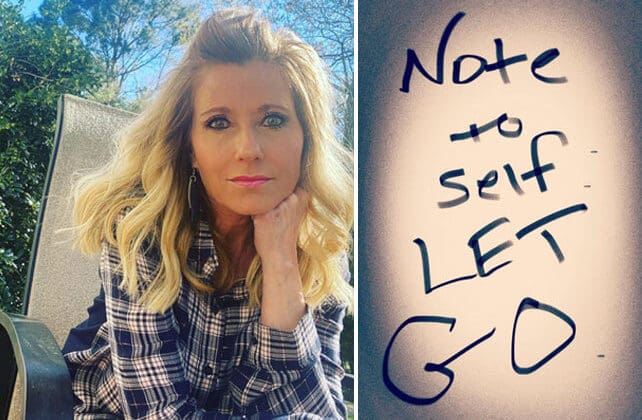 Christian author and Bible teacher Beth Moore is leaving the social platform Twitter "for a bit." Moore said, "I don't trust myself. Gonna punch somebody. I can either get ugly or get off." Moore recently announced she no longer identifies as a member of the Southern Baptist Convention and is leaving the largest Protestant denomination in the United States.
Moore is extremely active on Twitter where she has has over 980k followers, usually posting multiple times a day. Recently she has been defending her views on complementarianism, one of the main reasons she gave for leaving the SBC.
A Twitter post she wrote a week ago led to over 500 comments on this single thread: "Let me be blunt. When you functionally treat complementarianism—a doctrine of MAN—as if it belongs among the matters of 1st importance, yea, as a litmus test for where one stands on inerrancy & authority of Scripture, you are the ones who have misused Scripture. You went too far."
In the same thread, she issued an apology for supporting complementarian theology and pleaded with her followers by saying, "I beg your forgiveness where I was complicit. I could not see it for what it was until 2016. I plead your forgiveness for how I just submitted to it and supported it and taught it. I trusted that the motives were godly. I have not lost my mind. Nor my doctrine. Just my naivety."
Moore followed that up with telling men not to respond boldly, saying, "And, dudes, do not DM me. Spend your energy tending to your house."
On Friday, the Living Proof Ministries founder dropped a surprise on her social media page and let her followers know she is stepping away from Twitter "for a bit," as she put it. She explained that she is focusing on writing again. The main reason she is stepping away is because she can't trust herself at the moment.
Boldly standing by everything she has said recently on her Twitter account, she made sure her opposers knew they hadn't won. She said "The fact is, I really do want to walk with Jesus in the Spirit and not burn stuff down. Mind you, I don't take back a word I've said. (See? This is where I go awry. The longer I talk.) I just think it's enough for now."
Referring to the Twitter hiatus, she wanted to make sure everyone knew she was ok. "Please know all's well & I'll be back in these tweety bird woods soon," she reassured her followers. "I was gonna tell you to behave but sometimes behaving's overrated."
You have to know when to hold them and when to fold them (Kenny Rogers) when it comes to a faith leader's presence on social media. Maybe more Christian leaders should follow Moore's example–knowing when to not say something on social media and just walk away.