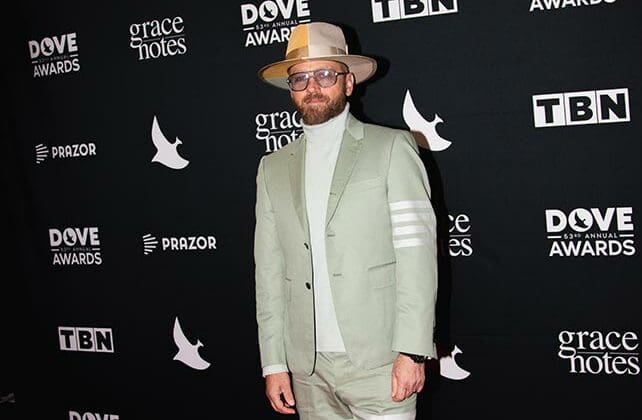 Nominated for two awards this year, Toby McKeehan, better known to most as TobyMac, was accompanied by his sons, Leo and Judah, on the red carpet at the 53rd GMA Dove Awards Tuesday night (Oct. 18).
The 57-year-old "Jesus Freak" has collected over 20 Dove Awards throughout his accomplished solo career, which started in 2002 after DC Talk decided to mutually part ways.
ChurchLeaders caught up with TobyMac on the red carpet, where he shared with us that he wouldn't be a Christian today if it wasn't for a youth pastor inviting him to a summer camp.
"I just want to say to all the church leaders out there that I would not be a Christian if a youth pastor did not reach out to me and love on me and invite me to a camp one summer," He said. "He invited me, and it's why I'm a Christian, and it's why I make music that talks about the King."