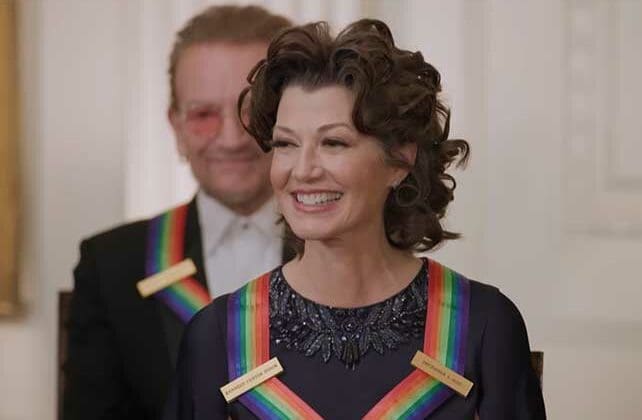 Amy Grant is Christian music royalty, having been recognized by The Kennedy Center Honors earlier this month (Dec. 6). Along with being nominated for 20 Grammy awards, Grant has been awarded over 20 Gospel Music Association Dove Awards over her successful career.
Grant pushed the boundaries of Christian pop music with her 1991 release of "Heart In Motion." The album would cross the barriers of Christian music, going on to sell more than 5 million copies.
Grant's hit singles "Baby, Baby," "That's What Love Is For," and "Every Heartbeat" propelled her into the limelight of secular radio stations and into the homes of pop listeners around the world.
The Christian music queen of pop's success opened doors for other Christian artists like Michael W. Smith, who crossed into the secular music world with his hit album "Change Your World" in 1992.